The next racing series straight from the future is in the pipeline. Or rather: Could be. The "Airspeeder" is a drone that could be used to race, or rather fly, as early as 2022.
The Airspeeder Mk 3, a large electric drone powered by a mere 95 kW, is expected to compete in the first electric motorsport series for flying race cars as early as next year. Then still unmanned and remote-controlled with speeds of up to 120 km/h. In 2023, human pilots in the Mk 4 are expected to race against each other in person.
The idea comes from Australia from Matthew Pearson, founder, Airspeeder and Alauda Aeronautics. Pearson wants to set up production in Great Britain. Ten units are initially planned.
Advertisement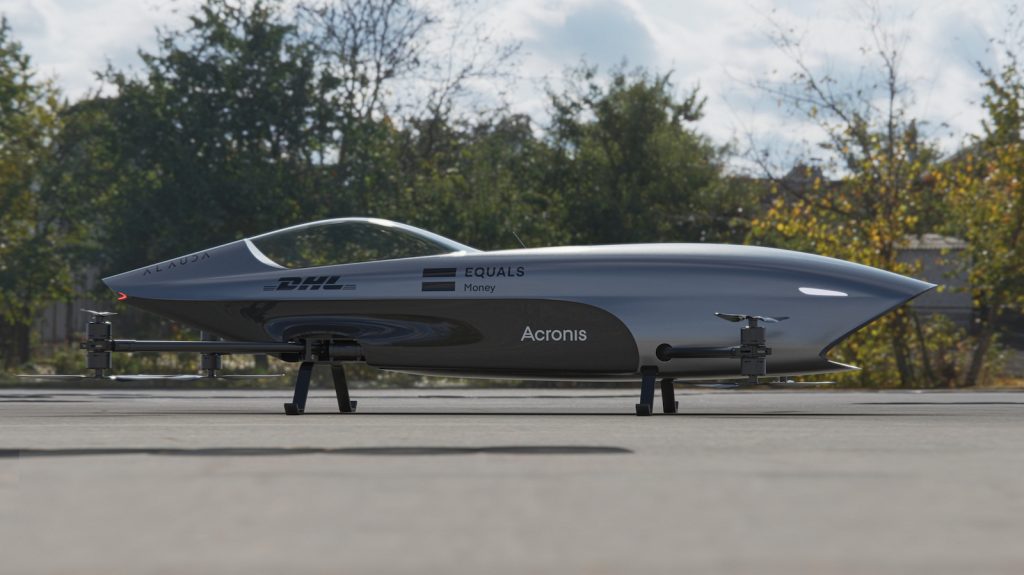 The question remains as to how realistic the plans are – and what the races will look like.
Images: Airspeeder
Advertisement