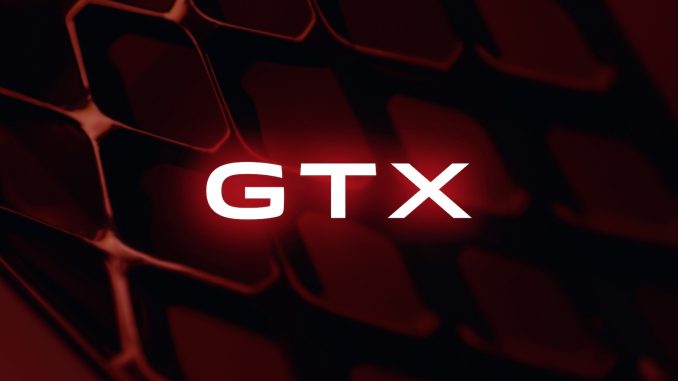 What the world of electric mobility has been missing so far? Sporty volume models that bring more driving dynamics and performance to the road. And Volkswagen is getting ready to do just that with its new GTX sub-brand.
With the new ID.4 GTX, Volkswagen will present the first sporty top model of its all-electric series on April 28: In Europe, the performance models of the ID. Family will in future wear the abbreviation GTX. Similar to GTI and GTE, it stands for a separate product brand – charging the world of electric mobility from Volkswagen with new, intelligent sportiness.
"The letters GT have long signaled driving pleasure," says Klaus Zellmer, board member for marketing and sales at the Volkswagen brand. "Now the X bridges the gap to the mobility of the future. Sustainability and sportiness are not mutually exclusive, but complement each other intelligently."
Advertisement
The GTX models will have an additional electric motor on the front axle that will bring all-wheel drive to the ID. Family, which is designed for maximum efficiency. The additional motor intelligently engages within a few milliseconds when very high power or strong traction is required. In the new "Traction" driving mode, it is even permanently engaged. In addition, sporty design details and a dedicated light signature underscore the top performance of the GTX models.
According to Volkswagen the GTX models will be particularly impressive not only in the area of performance but also when it comes to design.
Images: Volkswagen
Advertisement