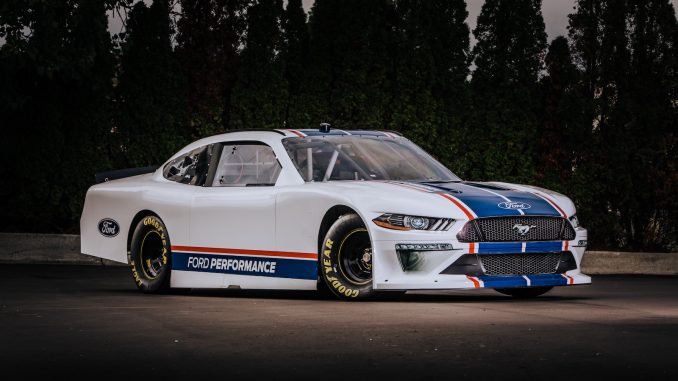 NASCAR president Steve Phelps apparently can imagine an electrified NASCAR future. "I would be surprised if a new OEM came in without some sort of electrification," Phelps explained ahead of NASCAR´s season-opening at Daytona.
"I am not talking about all electric, I am talking about a hybrid system", he made clear according to Autocar. "I don't foresee a time in the future where we would go to – all of our series – would go to all-electric, I don't see that."
The challenge for NASCAR is to maintain their status as an emotional race series with their powerful V8´s AND being relevant for potential new OEM´s.
Advertisement
In addition he revealed that senior vice president of racing innovation John Probst and chief racing development officer Steve O'Donnell, the OEMs Chevrolet, Ford and Toyota and NASCAR´s engine-builders "are all working on that right now."
"Could we have an exhibition series potentially? We could. And that would be something that we might explore."
Advertisement