Volkswagen has presented its first GTX model, the Volkswagen ID.4 GTX. The first car of the new sporty sub-brand sports a powerful all-electric powertrain and all-wheel-drive.
Compared to the normal Volkswagen ID.4 not much has changed in terms of design. But underneath the bodywork, the ID.4 GTX has a lot of exciting technology.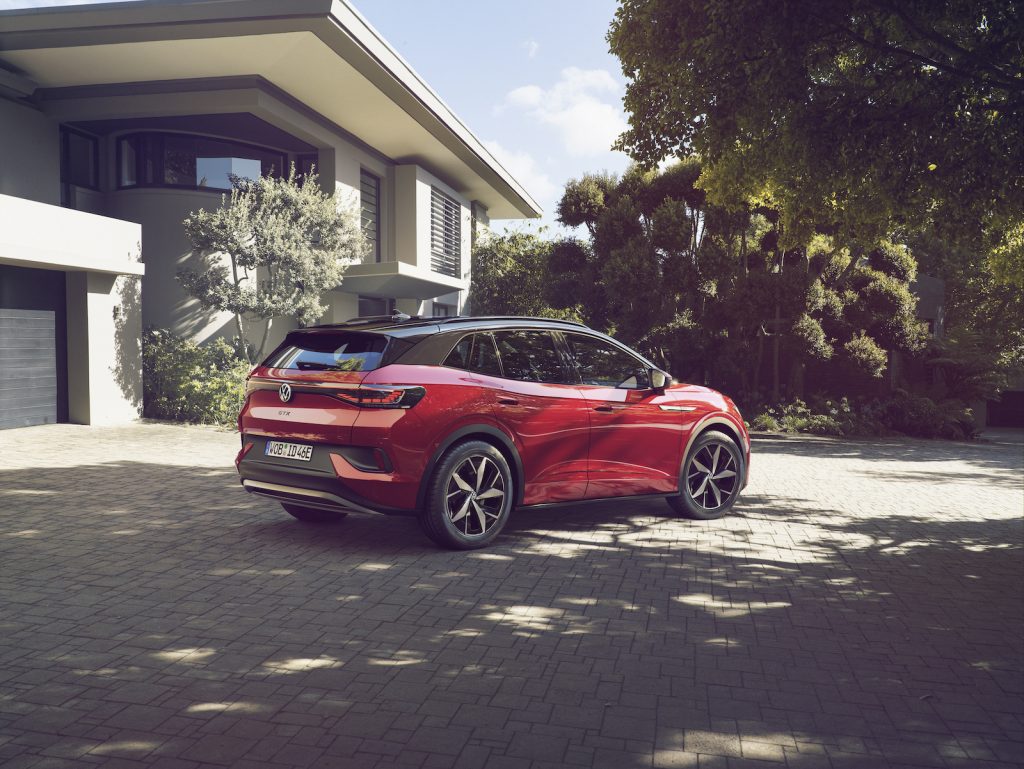 Advertisement
The ID.4 GTX is built on the MEB platform and has one electric motor each on the rear and front axles. Together they have a maximum electric output of 220 kW (299 hp) and can work together as an all-wheel drive.
Thanks to its dual-engine all-wheel drive, the top model of the ID.4 series accelerates to 60 km/h in 3.2 seconds and to 100 km/h in 6.2 seconds.
The electronically limited top speed is 180 km/h.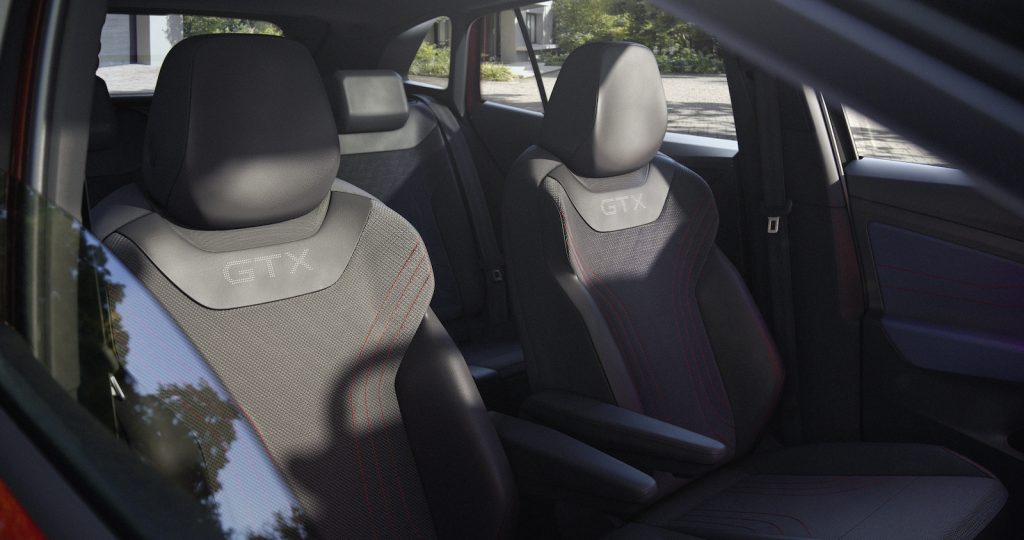 The ID.4 GTX will be launched in the European markets in summer 2021. In Germany, its base price is 50,415 euros.
Images: Volkswagen
Advertisement