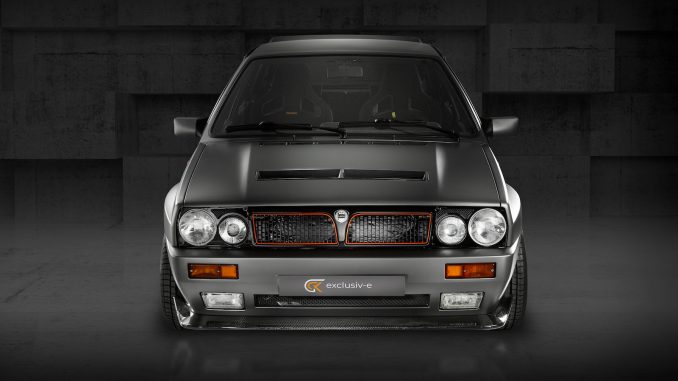 The Lancia Delta, especially the Lancia Delta Integrale Evoluzione, is a truly iconic piece of automotive history. With his new company, extreme sports guy and rallycross professional Guerlain Chicherit has put an all-electric restomod of the Lancia Delta on wheels. This is the Lancia Delta Evo-e!
The Lancia Delta Evo-e is the first result of the "Green Corp Konnection". The restomod, a car that has been restored without paying too much attention on its original condition but rather integrating modern technologies, received an electrified powertrain while retaining the original all-wheel drive and power of the base model.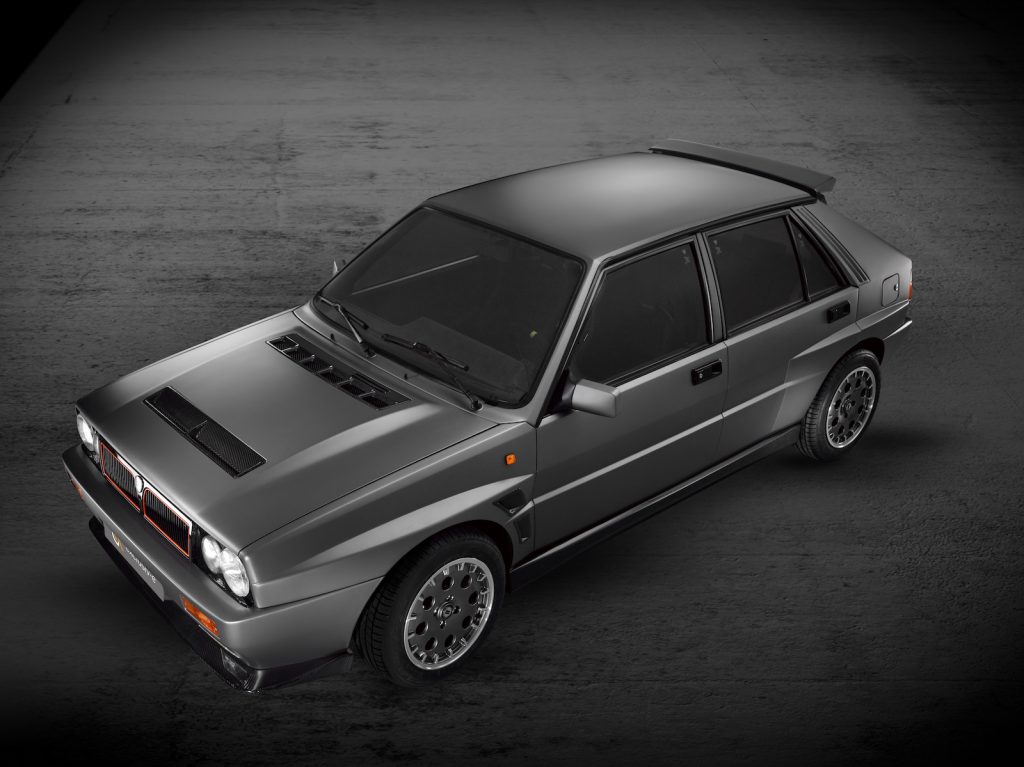 Advertisement
The electric motor produces 147 kW (200 horsepower) and 350Nm of maximum torque available from zero to 8000 rpm. The lithium-ion-battery delivers 30 kWh of energy for up to 160 km of fun. From zero to 100 km/h the Lancia Delto Evo-e accelerates in 6.2 seconds.
Furthermore GCK stripped down the original body and strengthened, refurbished and increased the reliability of all parts. The bodywork incorporates new, racier elements, enhanced by matte grey paint and carbon-fibre accents. In addition the French created a modern interior suitable for state-of-the-art multimedia technology.
One of the most spectacular characteristics of the Lancia Delta Evo-e is the retention of its manual gearbox, which allows driving sensations that are exceptional and unique to an electric vehicle.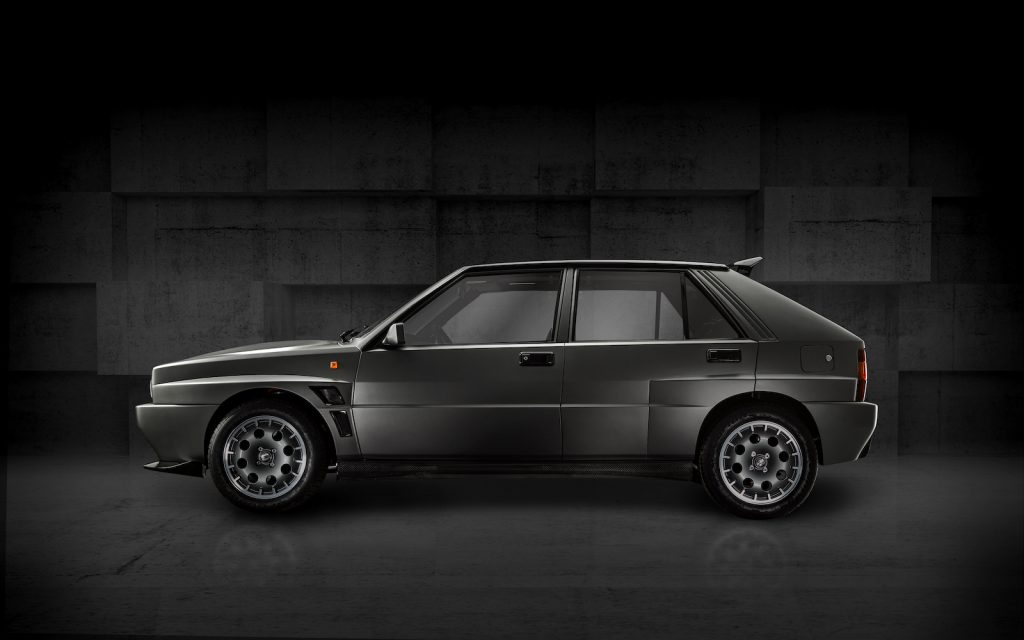 Only 36 Lancia Delta Evo-e models and 11 Evo-e Rallye models will be offered for sale worldwide. Each model is homologated in France and available as a limited edition tailormade for passionate enthusiasts.
Guerlain Chicherit, Chairman of Green Corp Konnection, said: "We chose the Lancia Delta Integrale to launch this project because it is a vehicle that made us all dream. It is the rally car par excellence, without doubt the most incredible of its era, and one that remains hugely popular with rally enthusiasts – something which I am to this day."
As brand ambassador GCK could win Didier Auriol, the first French World Rally Champion. The rally legend said: "I was quite sceptical before trying the Evo-e, but I can now guarantee that its driving sensations are exceptional."
Images: GCK
Advertisement