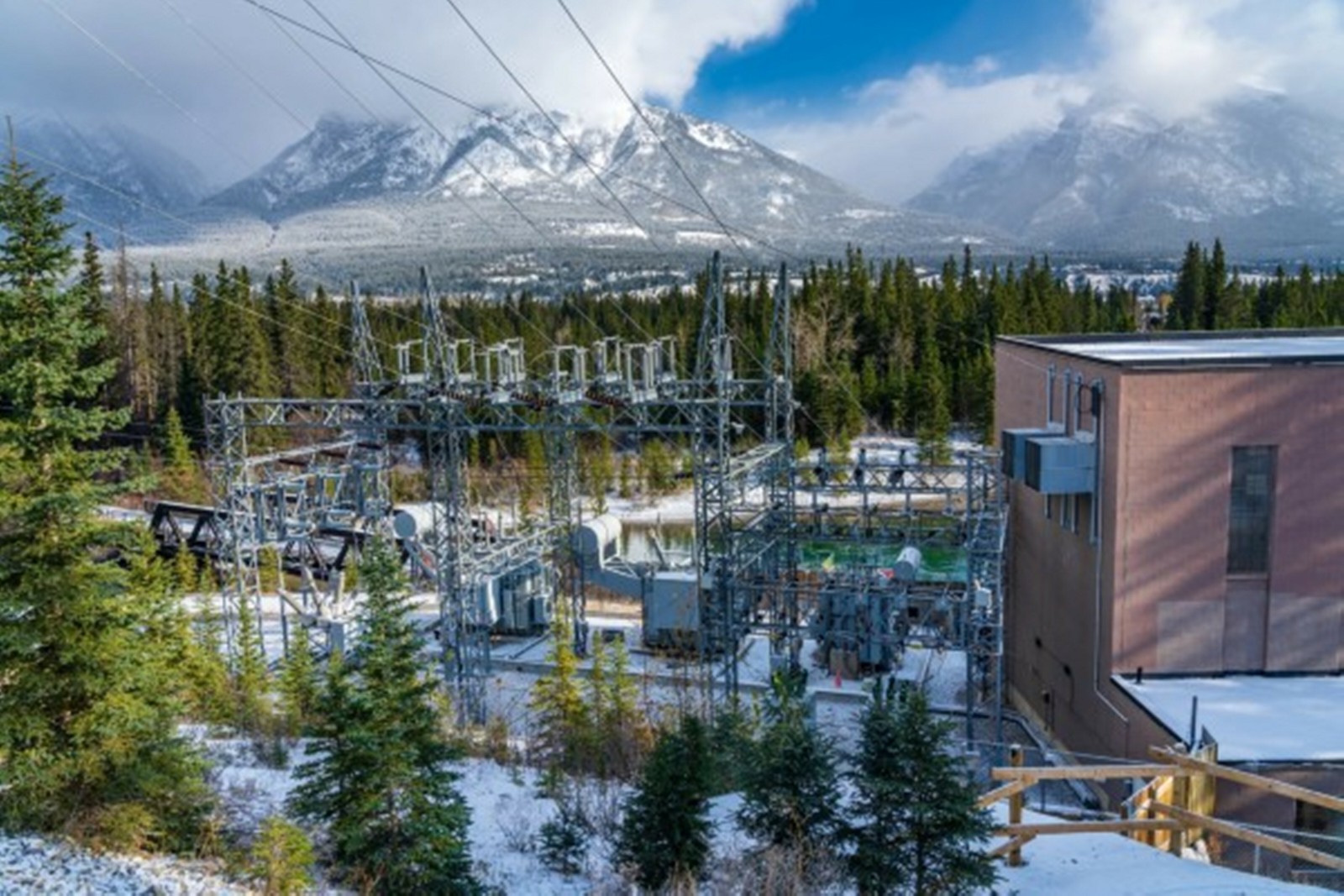 The German corporation Thyssenkrupp will build one of the world's first and most powerful electrolysers for the production of green hydrogen under contract to Hydro-Quebec, the state-owned electricity company in Canada.
Following a successfully completed feasibility study, the Dortmund-based subsidiary thyssenkrupp Uhde Chlorine Engineers was recently awarded a contract to install an 88-megawatt water electrolysis plant for the Canadian energy company. The state-owned corporation is one of the largest energy suppliers in North America due to the enormous energy resources from hydropower in the province of Québec.
The water electrolysis plant is being built in Varennes on the east bank of the Saint Lawrence River, a half-hour drive north of Montreal, and is expected to produce 11,100 tons of green hydrogen annually once operations begin. Both the water and oxygen produced as a byproduct of the electrolysis process will be used in a planned biofuel plant that will produce biofuels for the truck and car sectors from residual waste. Hydrogen production is scheduled to start at the end of 2023.
Advertisement
The requirement for green hydrogen is production using electricity from sustainable sources. This electricity is used for water electrolysis by flowing through water and thus initiating the splitting of water molecules into their two components water and oxygen. At the plus pole, oxygen accumulates, rises and escapes into the atmosphere. Hydrogen accumulates at the minus pole, from where it can be captured and stored. The stored energy from the water electrolysis process, now in the hydrogen molecules, can be released by the reverse reaction of hydrogen with oxygen.
Canada offers exceptional opportunities for clean hydropower. About 61 percent of the country's total electricity generation comes from hydroelectric plants. This puts Canada, with a population of only 37.5 million, in fourth place in the world for total hydropower production, behind the U.S., Brazil and China.
The hydrogen from Varennes is not initially intended for export. But in the medium term, Canada hopes plants like this can turn its vast hydropower potential into a clean energy export business, powering tomorrow's fuel cell vehicles and aircraft, feeding into more integrated hydrogen economies and industrial use cases, and being sold as a commodity. According to Hydro-Quebec, green hydrogen is also being considered as a potential energy storage medium in the future.
Image: Thyssenkrupp
Advertisement