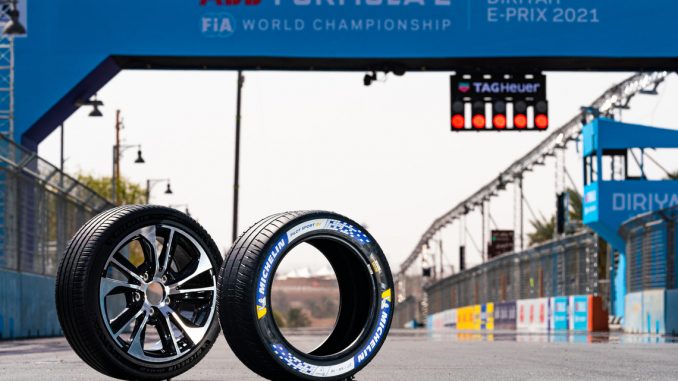 With the Pilot Sport EV, Michelin is now launching a tire specifically for electric sports cars. The new tire in the Michelin Pilot Sport range has been specially adapted to the handling and specific characteristics of sports cars with electric drives. In this regard, the French company was able to leverage its many years of experience as the exclusive tire supplier to Formula E.
Electric sports cars have specific requirements for their tires. In particular, the high weight poses major challenges for the tires. Because the battery system and modules are usually located far down in the vehicle, the weight is concentrated correspondingly low: The resulting low center of gravity also has an impact on the tires.
Advertisement
Developed for electric sports cars
And last but not least, high power and the maximum torque available already at start-up, which is often enormously high, place high demands on the driven tires.
The Michelin developers placed particular emphasis on high abrasion resistance: The tread and special rubber compound of the Michelin Pilot Sport EV are designed for the high torque and above-average acceleration forces of electric sports cars. They are also designed to ensure a long service life. For example, the tire features so-called "ElectricGrip Compound" technology, which uses a hard rubber compound for the middle of the tread to ensure the grip required for the high torques of electrically powered sports cars.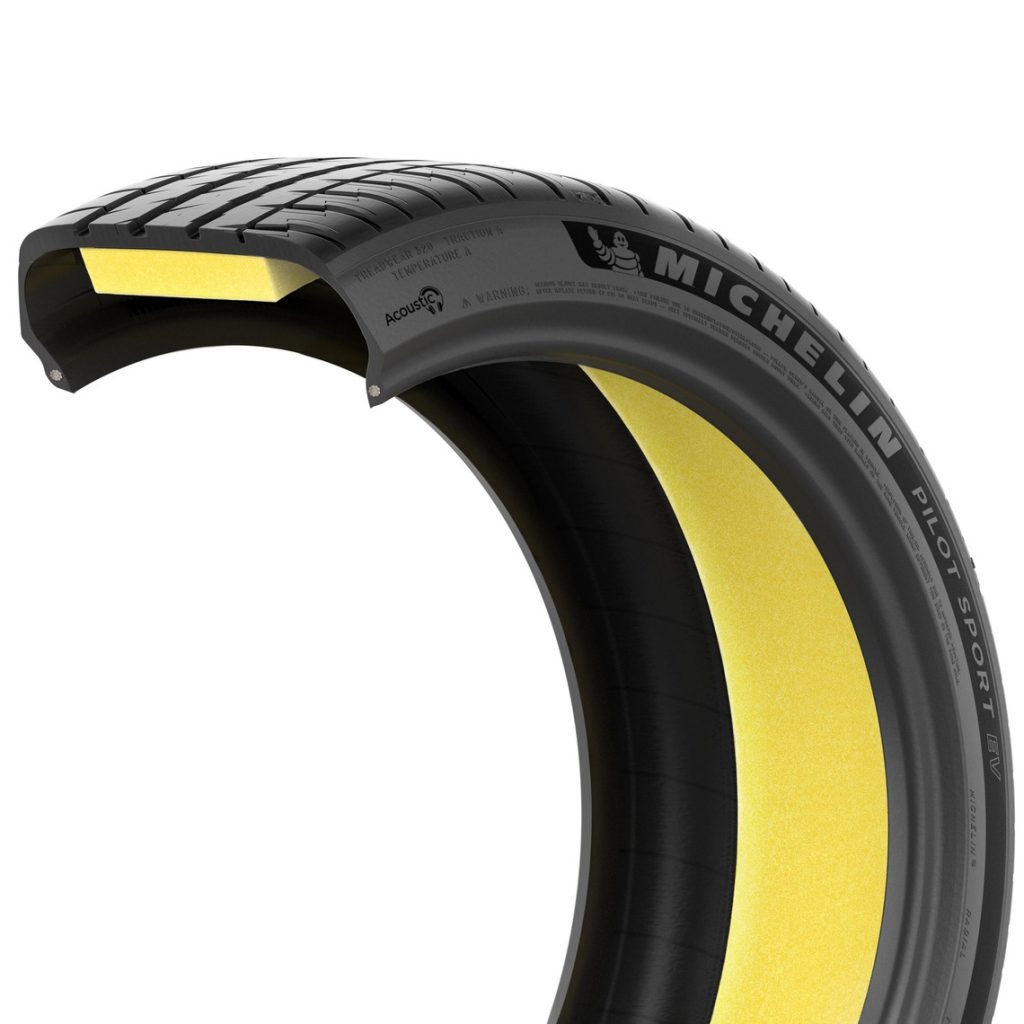 Michelin Pilot Sport EV comes with high grip
Thus equipped, the Michelin Pilot Sport EV is said by the company to achieve optimized grip values on dry and wet roads. Regardless of the degree of wear of the tire, as they emphasize at Michelin.
For sensitive natures, Michelin has reduced rolling noise, which is said to be minimized especially in the passenger compartment. This is made possible by a specially developed polyurethane foam, which the French call "Michelin Acoustic" technology.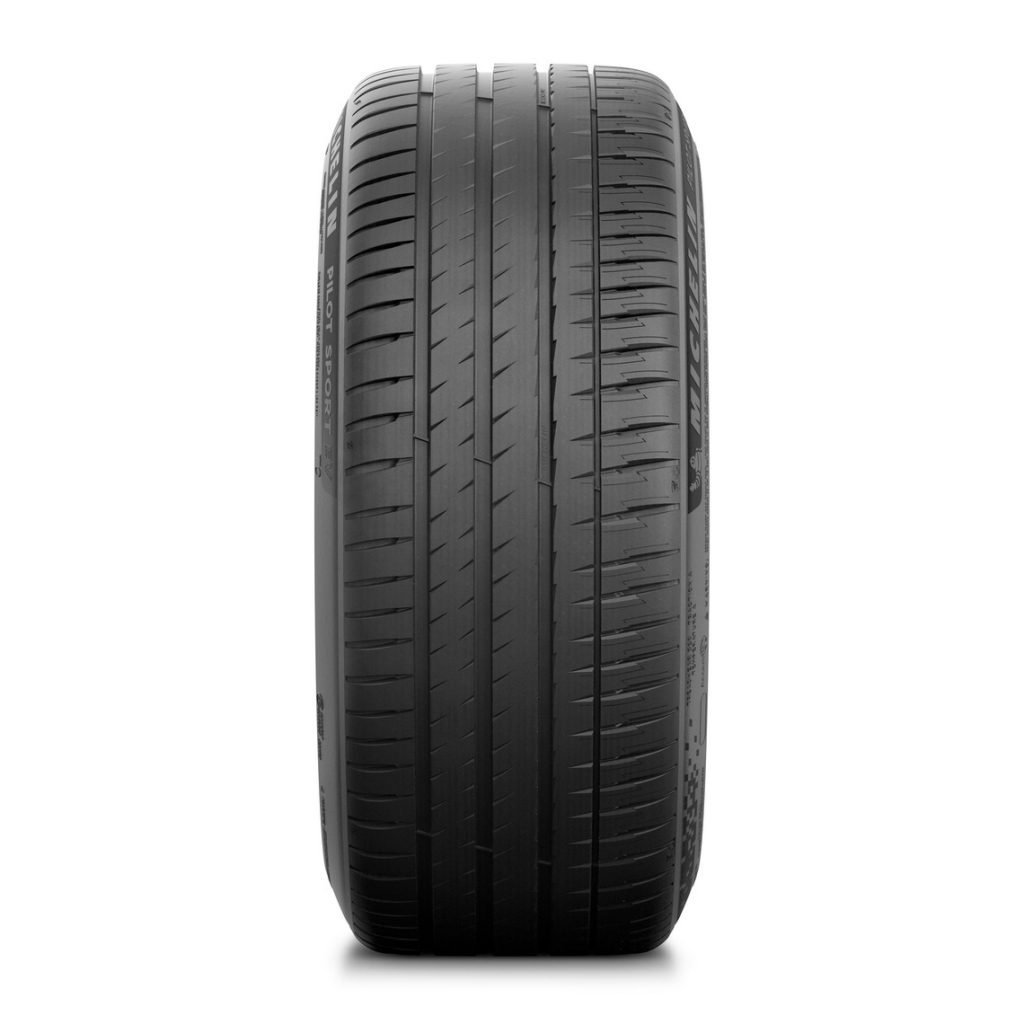 An additional plus point of the new tire is its low rolling resistance, which is said to increase the range of the car by up to 60 kilometers.
Michelin Pilot Sport EV on sale from May 2021
The Michelin Pilot Sport EV will be available in Europe from May 2021. In total, the tire is to be available in 16 sizes for 19- to 22-inch rims: Eleven sizes will hit the road in original equipment and five sizes will be available in the aftermarket. The 20-inch tire is already approved for the new Tesla Model Y and is already available in China. From the third quarter of 2021, it will also be available as original equipment for vehicles in Europe and North America.
Images: Michelin
Advertisement